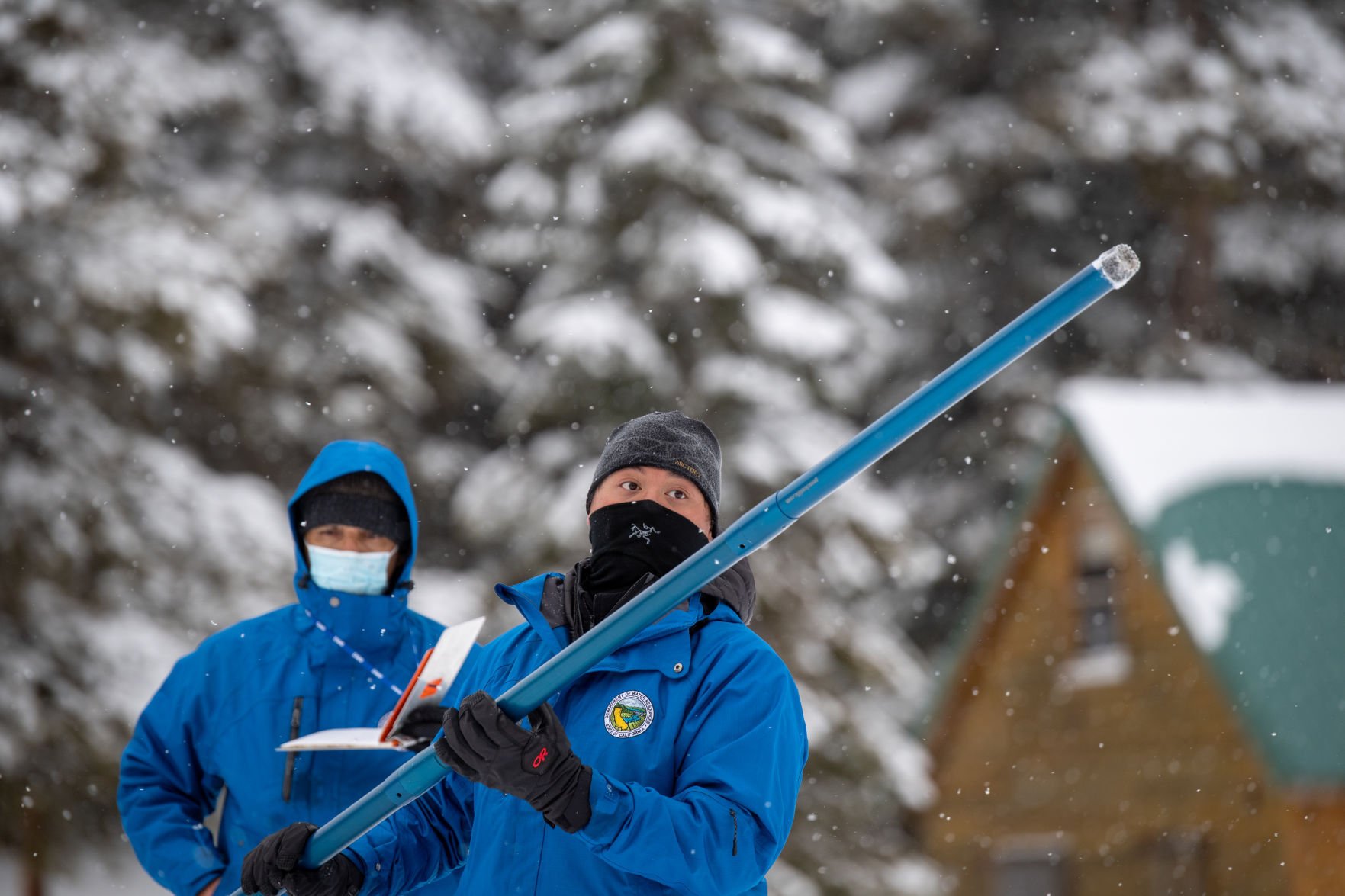 After a series of storms, a snow depth of 63 inches and a snow water equivalent (SWE) of 17 inches, about 93% of average for Phillips Station in the Sierra Nevada, haven't ruled out another dry year.
The statewide snowpack has improved one month after the California Department of Water Resources (DWR) conducted its first snow survey of the season, based on data collected from a network of 130 electronic snow sensors.
Unsurprisingly, reservoir levels in Central and Northern California are below average. San Luis Reservoir in Central California was at 52% of capacity while the state's largest reservoir, Lake Shasta was at 47%.
KISTERS clients throughout the Golden State are seeking more resilient water management strategies as weather conditions, especially precipitation, become less reliable each year and over time.
In particular, more agencies are integrating surface water and groundwater monitoring information with other datasets. Beyond meteorological data from the National Weather Service, they are complementing ground-based monitoring networks with earth-observing satellite services, via airborne snow observations or soil moisture for their watershed.
As new data formats become available, irrigation districts, flood control districts, and watershed protection programs are upgrading their long-term data management systems and utilizing the full range of information collected in increasing sophisticated models.
In anticipation of a changing climate, KISTERS clients have sought our consultation and services to complete the IT demands from an array of resiliency initiatives -- from weather forecast-informed reservoir operations to water conservation / incentive payment calculations to optimal scheduling of hydropower generation.