To ensure dam safety across the United States, the federal and state governments are seeking regulatory changes and improvements as the hydropower industry, environmental and public safety groups request Congress to provide significant funding to mitigate risks at potential hazardous dams and to remove dams with owner consent.
Dam Failure Investigations

In February, 2021, Michigan's Department of Environment, Great Lakes, and Energy (EGLE) released reported findings of specific circumstances associated with the Edenville and Sanford dam failures and flooding in the Tittabawassee subwatershed in May, 2020. The 19-member Michigan Dam Safety Task Force was also charged with reviewing dam safety in regulatory, financial, and programmatic contexts.
Guided by a review of the state's existing program by the Association of State Dam Safety Officials (ASDSO) last year, 86 recommendations were developed based on best practices from dam safety programs of other states, the Federal Energy Regulatory Commission (FERC), and the Federal Emergency Management Agency (FEMA).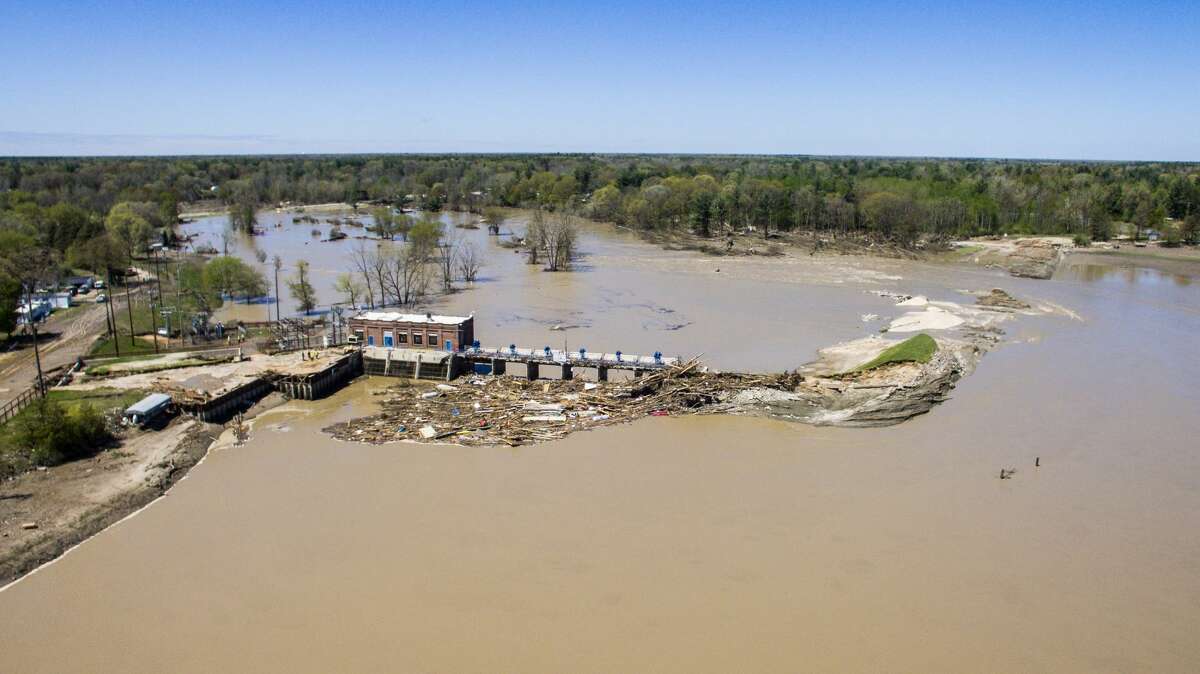 "Like many state programs, Michigan's dam safety program is affected by understaffing and limited regulatory and enforcement capabilities… Other themes familiar to FERC licensees also prominent in the recommendations include financial assurances and portfolio risk studies." Periodic renewal of licenses at the state level — not only the federal – and a more thoroughly coordinated approach with the federal has been noted.
FERC Initiatives

Beyond improvements to state programs, the federal government is determined to improve processes that ensure dam safety. For dam owners with hydroelectric components, two FERC initiatives are underway that will impact licensees – both in terms of safety review processes and financial expenditure.
Calls for Federal Investments

During Waterpower Week on Capitol Hill in April 2021, American Rivers, the Union of Concerned Scientists, World Wildlife Fund, the Nature Conservancy and several other NGOs and the National Hydropower Association formally submitted dam safety proposals – calling on to Congress and the Biden Administration to invest $19.36 billion in dams and dam safety over 10 years.
In addition to expanding National Dam Safety Program (NDSP) financial assistance to states, funds could be available for dam rehabilitation, the National Flood Mapping Program, and emergency improvements made by regulators when dam owners cannot or will not rehabilitate.
Suggestions also include a federal responsibility to supply the NDSP with updated scientific data and to invest in relevant research programs to improve dam safety.