The U.S. Department of Energy announced a new kind of climate observatory in Gothic, Colo. Led by Lawrence Berkeley National Laboratory, scientists will collect water data to better predict rain and snowfall in the western U.S. and determine flow through the region.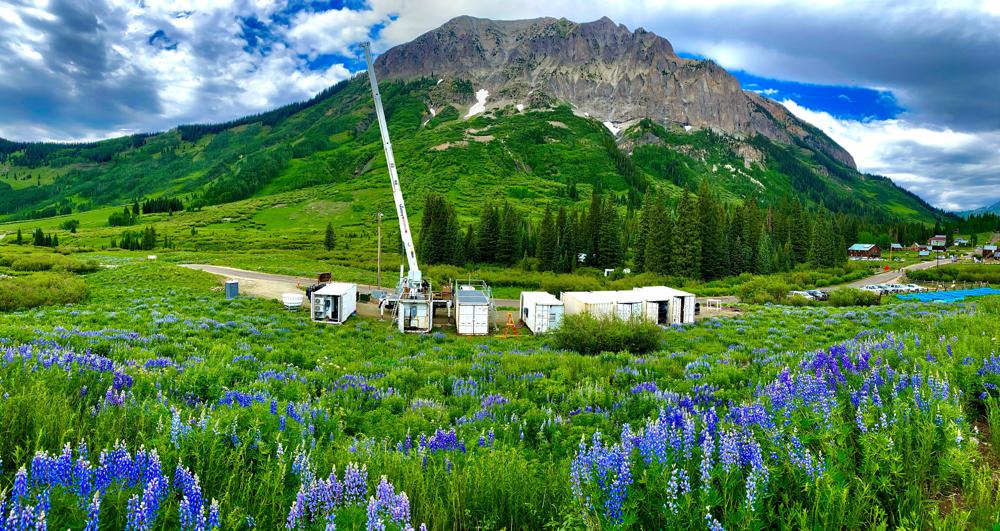 Radar systems, balloons, cameras and other equipment will measure snow that melts off into the Colorado River. Below, a rain gauge will measure liquid precipitation and validate precipitation estimates from radar.
"Until now, there have been a lack of observations that help us understand this critical interface," commented Alejandro Flores, an associate professor of Hydrology at Boise State University who said the weather in mountainous areas is notoriously difficult to model and the observatory will be a "game changer."
Between September, 2021 and June, 2023 the "bedrock-to-atmosphere" observatory will gather data on precipitation, wind, clouds, tiny particles, humidity, and soil moisture. Scientists anticipate advancing the understanding of hydrology, wildfires and forest management, drought, and factors affecting water availability.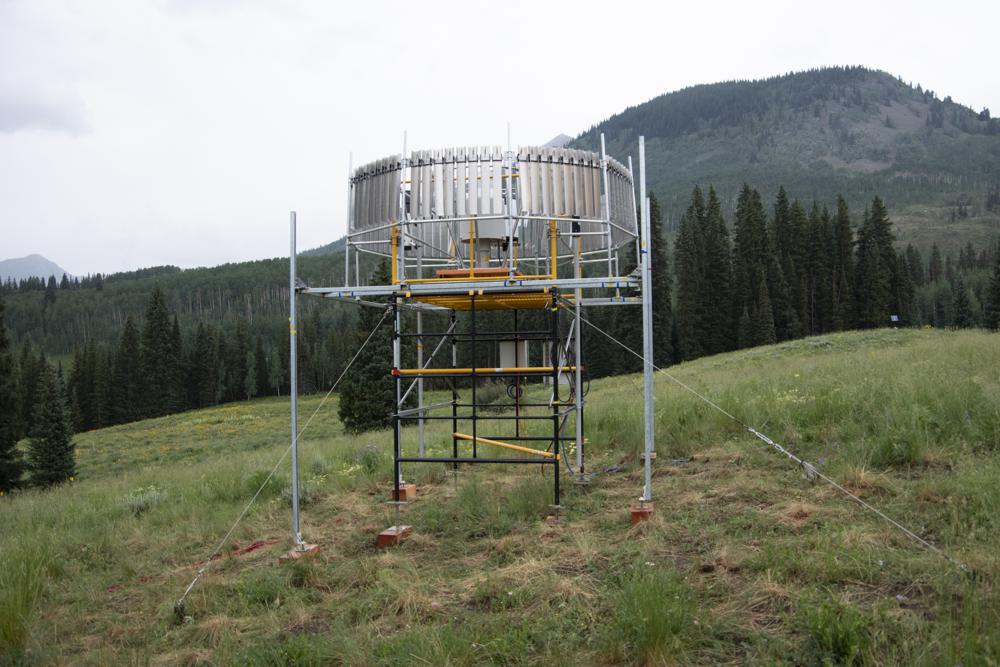 Soil moisture and content are a significant issue in forecasting water supply. Extended drought conditions means melting snow and rainfall quickly soak into the ground before runoff reaches streams and rivers.
Known as Surface Atmosphere Integrated Field Laboratory (SAIL), the new climate observatory is a collaboration of federal scientists and university researchers who have been studying the upper Gunnison River basin.
Other basins in the west are expected to benefit from scientific findings on mountainous water-cycle processes. Data will be made available to other researchers and provide a benchmark for any collection beyond the two-year project. For example, water managers for the Rio Grande basin can leverage data and hydrometeorological interactions to improve weather forecasting and weather modification experiments, such as cloud seeding.
Extended drought conditions in the West and increased water demand on the Colorado River resulted in the first-ever shortage declaration this year. Southwestern states are at risk of full water allocations next year.