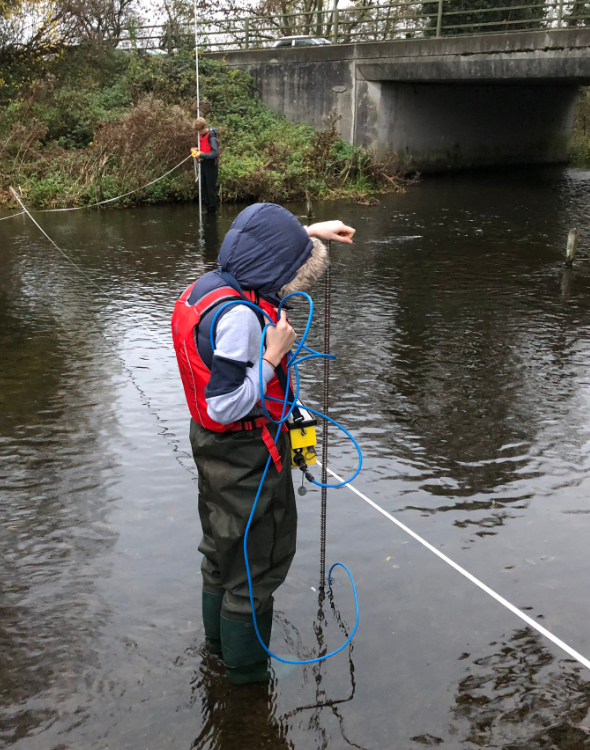 Have 1+ years of experience working with streamgage networks?
You may be a candidate to support Hydrologic Data Measurement and Management Project, within the Hydrology, Hydraulics, and Geomorphology Unit, which provides modeling calibration / data for flood control, groundwater recharge and more programs.
The apprentice / journey level position directly contributes to ever-expanding 148 surface water gage network and ensures compliance with both the District Lake and Streambed Alteration Agreements as well as the recently implemented State Water Resources Control Board legislation, Emergency Regulation for Measuring and reporting Diversion of Water (Senate Bill 88).
For detail qualifications and application instructions, visit lnkd.in/gDzqa_B