Air Quality
Elevate air quality standards with decisions informed by precise air quality data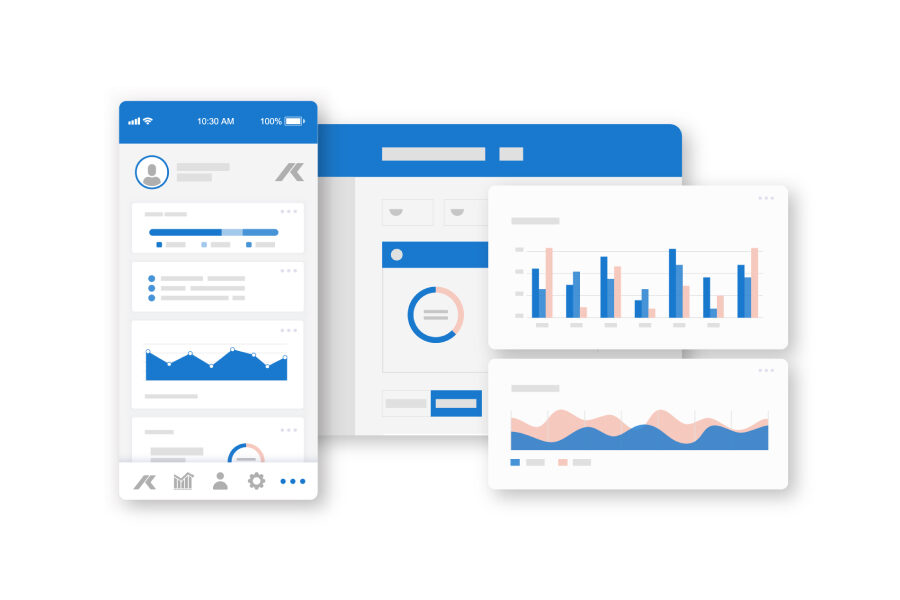 Today's air quality data determine tomorrow's clean air
Accurate and reliable data are paramount to cleaner air and healthier communities.
Identify trends on particulate matter, volatile organic compounds and more
from applying modern data visualization and analytics to historical and real-time data.

AquisNet streamlines air monitoring data management and reporting for networks of any size.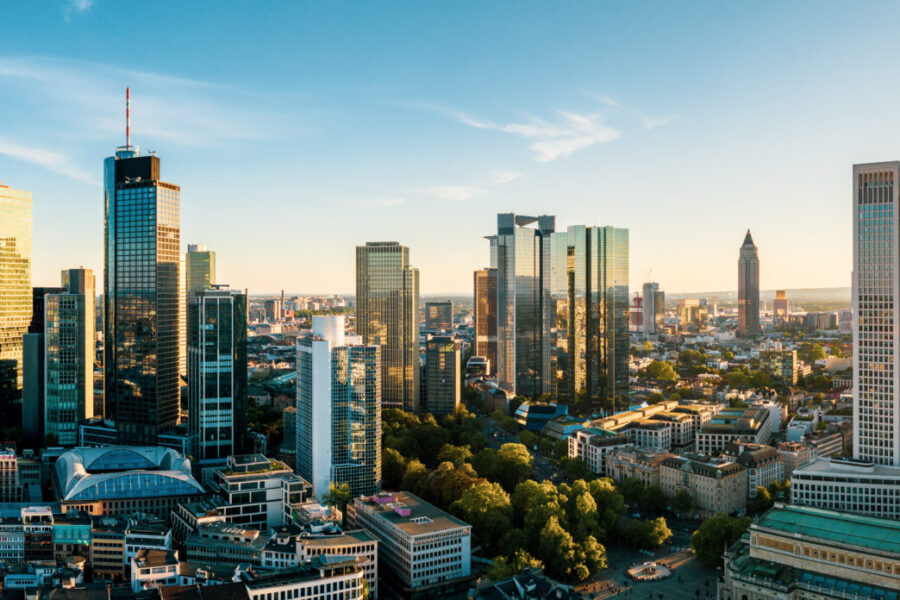 Product highlights
Modular design for larger networks
Distinct data center and remote acquisition modules ensure a highly available and efficient system and allow local O&M team members to respond to monitoring site tasks as they arise.
All-in-one analytics, alerting & reporting software
Perform data validation including plausibility checks, edit time series, graph roses and probability distributions, calculate statistics, and report compliance.
Automate reports, data delivery & web publishing
Define recipients, time and file transfer profiles to ease export of commonly reported or publish approved information to the web (for internal or external audiences).
Your benefits
1
Stability & flexibility
High stability, availability and responsiveness especially for managing diverse networks, from expansive regional air quality monitoring systems to continuous emissions monitoring systems to fence-line monitoring on industrial sites.
2
Quality & security
Developed under ISO standards for both information quality & information security, this software meets evolving demands of our clients to ensure regulatory compliance and progress toward ambitious goals. The system also scales with the growth of your monitoring network.
3
User adoption & retention
The web-based interface is intuitive, encouraging adoption by new users and retention by regular users. Modern data visualizations ease demands of working with large datasets and complex calculations.
4
Experience & expertise
Trusted globally, KISTERS works with environmental agencies from Europe to New Zealand, scoping, delivering and providing technical support to AquisNet.
Interest in AquisNet?
Let us know your goals & challenges.
Arrange a demo