Our purpose
We empower decision-makers with innovative and data-driven solutions that keep life thriving.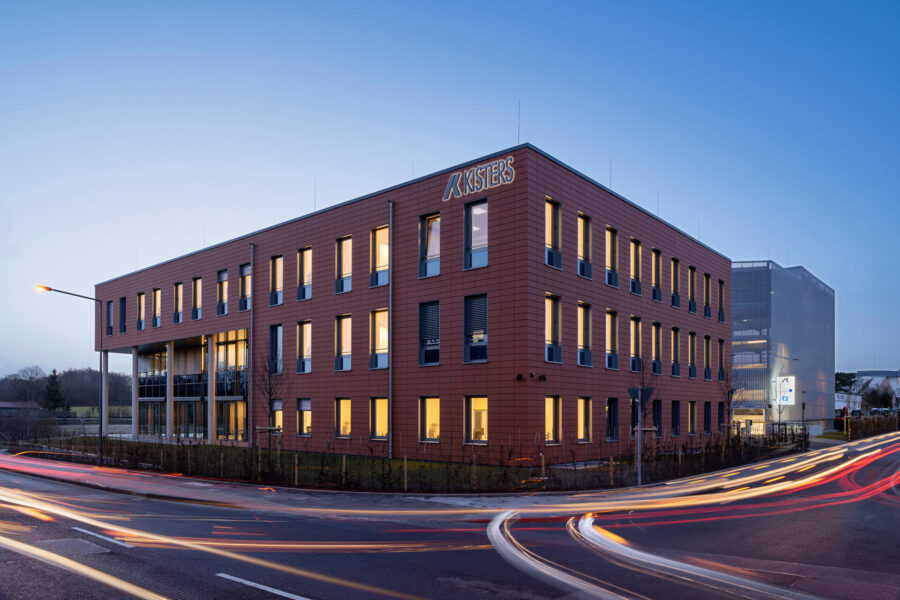 Engineering data-driven environmental software, hardware and IT solutions for 60 years
Founded in 1963 in Aachen, Germany, KISTERS is an international midsize company that specializes in the water, weather, energy, and IT sectors.
We focus on the gathering, processing and reporting of data; creating innovative and data-driven solutions that harness the power of information and technology; and supporting organizations of all sizes around the world.

We're one global team of over 750 experts, engineers, scientists, inventors and developers from more than 30 nations across 5 continents.
Learn more about us
Meeting uniquely North American needs for 20 years
Incorporated in 2004, KISTERS North America is a subsidiary of KISTERS.
With staff across the U.S. and Canada, our team understands and meets local customer needs with intimate knowledge of KISTERS innovations and their use worldwide. We work closely with organizations, utilities, industry partners and associations to overcome and ease all aspects of the data value-chain to inform sustainable management of water, weather, and manufacturing resources.
The combined depth of applied knowledge makes available hardware, software, and customized solutions for hydrometeorology, water quality monitoring, telemetry and remote sensing to confront 21st century challenges.
Land acknowledgement
KISTERS acknowledges that our Roseville office is situated on the traditional territory of the Nisenan Maidu, an Indigenous people of California from the Yuba River and American River watersheds and the California Central Valley.

In addition our Lake Worth Beach office has an Indigenous land association with the traditional territories of the Seminole Tribe of Florida (Hollywood Reservation), Taíno, Tequesta, Miccosukee, and Mascogo nations.
Our values
1
We embrace CHALLENGES
We work with organizations of all sizes to address common to complex issues. Team North America helps with water security initiatives, environmental protection and nuclear waste management, data interoperability and the internet of watersheds.
2
We work TOGETHER.
We work to seamlessly collect, distill and deliver data to empower people to make science-based, multidisciplinary and equitable decisions today in order to sustain and improve quality of life for communities tomorrow.
3
We are driven by PASSION
We believe that our solutions will be effective & impactful if we use our passion to solve problems – our passion for data, passion for IT, passion for the environment.
4
We care about PEOPLE
We develop game-changing solutions but they can't make a difference without people. From the scope of work through technical support and industry collaboration, we strive to be helpful and work together because we embrace your challenges.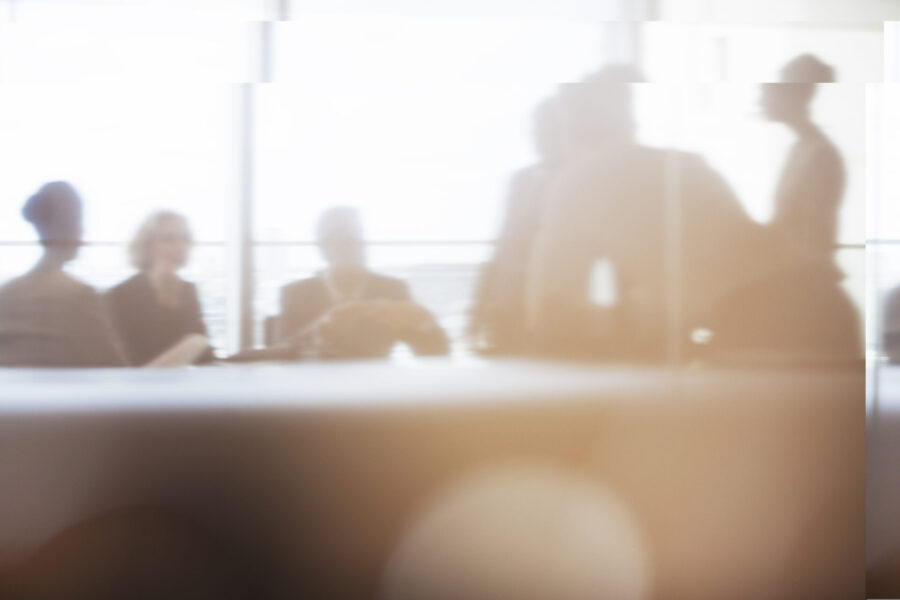 A family company in every regard
Led by the Kisters family, KISTERS reflects a family company culture. Direct dialog, fairness, a cooperative management style and mutual respect are central elements of our corporate culture. An "open doors" management policy and flat structure invite team members at all levels to connect with management and the executive board, eliminating barriers to initiating discussions.
KISTERS is a signatory of the Charter of Diversity, an employer initiative to promote diversity in companies, and a member of the Fair Company Initiative for fair working conditions and a new ethic in the world of work. Read more about our Code of Conduct.
Read more about our Code of Conduct.
Customer success stories
We're not the heroes of the story; we're the shoulders they stand on.

Dive into some customer case studies which demonstrate the challenges our products, services and expertise help to overcome.
View their success stories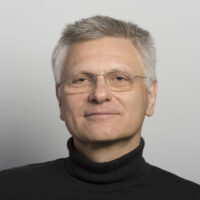 "We aim to live and value diversity, including the diversity of our business partners with whom we maintain long-term close relationships based on mutual respect."
Klaus Kisters, CEO