Energy and Renewables
Support decisions that efficiently generate & sustain energy in dynamic & deregulated markets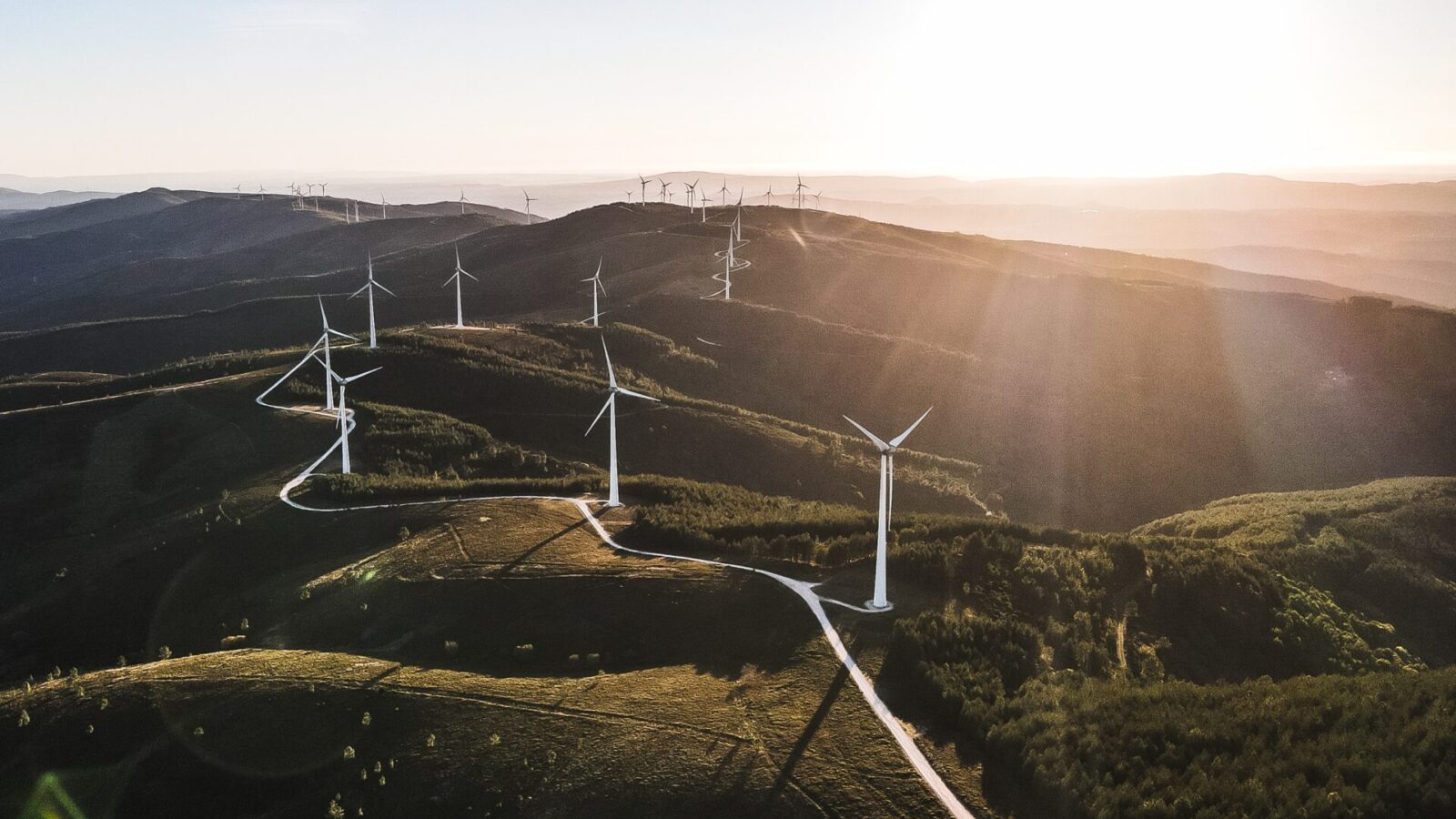 Intelligently bridging the renewable energy transition
We've been developing energy software & IT solutions since the deregulation of the energy markets in Europe in 1999. Today more than 750 companies rely on our energy management software and control systems to power homes and businesses throughout Central and Eastern Europe in addition to Nordic countries.

We see the transition to clean, safe renewables requires similarly bold decisions – based on quality data, modern technologies, and understanding complex systems and their uncertainty.

Worldwide, we rely on the same limited resources. So we've made it our business to deliver data-driven energy solutions to help our customers collect, process, and manage energy resources in an ever changing landscape.
Our energy and IT knowledge combined with our ISO-certified energy efficiency commitment ensure stable, consistent and high-performance decision support to our customers who are working toward a cleaner, brighter future.
Our expertise in the energy sector
Energy forecasting & optimization

Identify the most efficient and flexible use of generation and storage plants

Energy forecasting & optimization

We are an established technology partner for energy companies and multiple roles in the energy market – from power generation to transmission, from power traders to energy intensive industrial companies. We design our software to increase operational efficiency in the short-term. And further integration of our comprehensive solution shows significant performance improvement long-term.

Our modeling & IT expertise generate quality load forecasts, so you can plan contracts in addition to maintenance activities with little to no disruption to customers. 

Commonly delivered forecasts include residual load profiles per area, load forecasting for the short term (14 days ahead) and long term (one year ahead) with hourly resolution data and for the entire company portfolio. 

We also help our customers investigate load clustering and grid loss using conventional and machine learning models.

Mass data processing & task automation

Get high data capability to face today's challenges and lessen tomorrow's surprises.

Mass data processing & task automation

The forecasting & optimization advantage we offer our customers is founded on our core competency in data integration, analytics, complex data systems and many variables – from weather and calendar to macro-economics to portfolio growth projections.

Our efficient data management solutions automate routine and repetitive processes with good accuracy. A modular structure enables you to select the "best of breed" components that match your requirements and to harmonize them with workflows and processes across impacted departments and roles.

As a private IT firm, we don't take lightly the trust of our utility customers who have a low tolerance for risk. We invest in research and development to continually provide the most stable and efficient IT infrastructure as our customers grow.

Hydropower

Optimize power generation, water & revenue as you measure dam safety & meet regulatory constraints.

Hydropower is the nexus of our expertise in water & energy data management, forecasting and optimization. Our long-term partnerships with hydropower generation companies are founded on deep integration and analysis of data from hydrology, meteorology and dam safety.

Consistent performance of our software has evolved into forecasting & optimization options. While we include machine learning in our forecasts and a patent-pending approach to our optimization, we also want to include hydro operators in resource optimization. We have developed web tools to help them provide data and use their insights to make decisions.

As storms intensify, we want to empower you to make forecast-informed reservoir operations. Our technologies combine your monitoring network and satellite data to support decisions about drawdowns, power generation, dam safety and flood control.

Renewable energy

Protect solar assets with severe weather forecasts & state-of-the-art sensors.

As an early investor and significant driver of climate policy, Germany has been moving toward climate neutrality over the past 25 years. Today the significantly diversified electricity mix is mostly sourced from wind and solar power – and it's affordable.

We began supporting renewable energy developers when the green transition was still expensive. Our partnerships are anchored in our expertise in weather & energy data management, forecasting and optimization. Consistent performance of our IT solutions helps effectively manage and redraw the energy portfolio mix, with less and less reliance on imported fuels.

As weather events have become more severe, we're empowering wind and solar companies to make forecast-informed operations. Our technologies combine your monitoring network and satellite data to support decisions about stopping turbines, locking down blades, or tracking and stowing photovoltaic panels.