Diversity, Equity & Inclusion
Our team members reflect our communities and customers because they share our passion to work together to overcome shared challenges.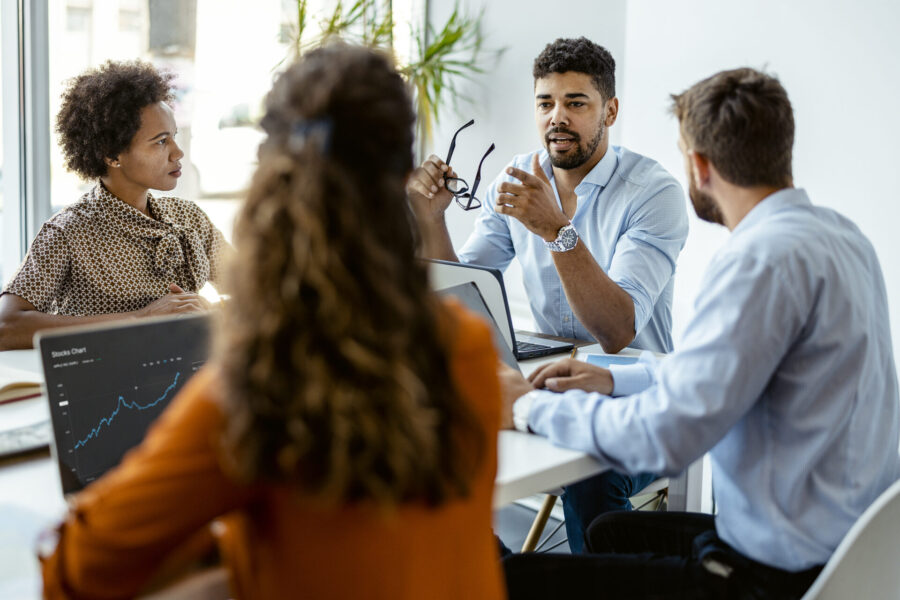 We are diverse.
As an IT firm in particular, KISTERS strives for a diverse workforce. We are over 750 people strong from more than 30 countries across 5 continents.
Our game-changing solutions are developed with insights from customers and software end-users, in-house product and subject matter experts, software and web developers, software product designers and instrument design engineers. They represent all levels of tech savvy as well as all levels of age, formal education and work experience.
We are able to assist users with high levels of customer service because our team understands the goals our customers desire to achieve with the tools we provide. Some were even customers.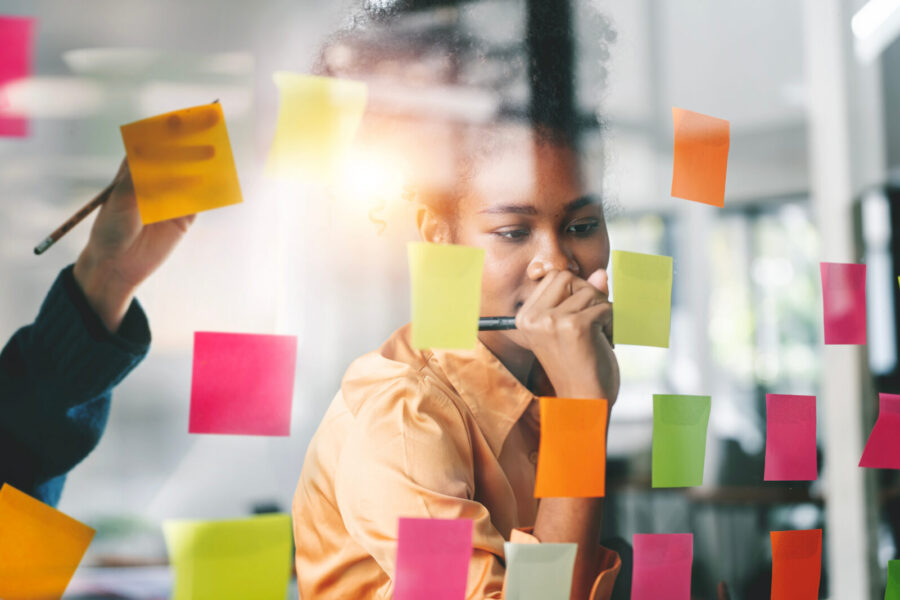 We are equitable.
Equal employment opportunities (EEO) across all business units are extended to all employees and applicants. We take steps to audit and ensure our employment practices are free of discrimination and help staff members achieve their full potential.
Our flat structure and cross-discipline training improve employee coordination and empower inexperienced or tentative employees to actively, confidently participate in making recommendations and solving problems. 
Our orientation program helps establish trust and mentoring relationships in subject areas and across disciplines, in some cases. However, we recognize that mentors with compatible traits may arise from outside our company. Employees may seek external mentors, free from company politics, to professionally develop and expand their network without compromising our company, customers or partners.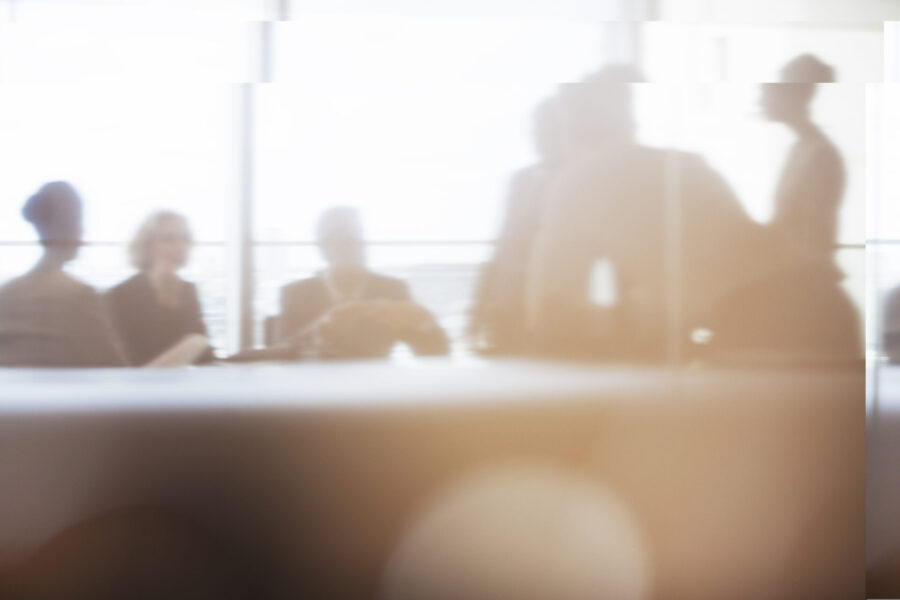 We are inclusive.
People of color, women, and military veterans make significant contributions to professional and technical operations as well as management and administration.
Like many modern corporations, we have a distributed team. Management holds periodic in-person meetings and training but above all, peers are encouraged to meet to build camaraderie or participate together in continuing education / industry events.
We welcome subcontracting opportunities with socially and environmentally responsible small and/or historically disadvantaged businesses under qualifying value-added subcontracting conditions: deep domain knowledge of a particular issue, extensive experience with projects of similar scope and complexity, and/or specialized abilities with limited redundancy of services we offer.