Students & recent graduates at KISTERS
University undergrads or recent graduates can begin their careers with practical experience.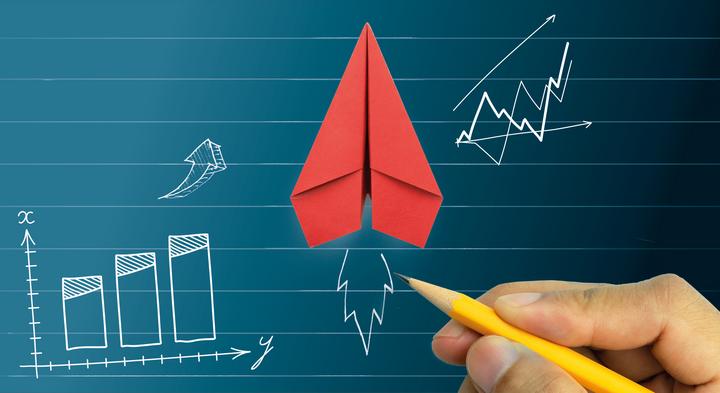 For undergraduates
Get your foot in the door where software is being created, or kick-start your career with practical experience that builds on your formal studies, at a global software company whose customer-partners are making informed decisions that impact tomorrow.
Fast-track your future by gaining practical work experience to bring to life your theoretical studies. Combining intensive in-house training with your university curriculum enables you to explore the real-world employment options while you continue to solidify knowledge fundamental to your industry of choice.
For recent graduates
Alternatively, if you've already graduated with some internship / work experience, let us know your short- and long-term professional goals and KISTERS fits into your vision.