Our purpose
We empower decision-makers with innovative and data-driven solutions that keep life thriving.
Our values
1
We embrace CHALLENGES
We work with organizations of all sizes to address common to complex issues. Team North America helps with water security initiatives, environmental protection and nuclear waste management, data interoperability and the internet of watersheds.
2
We work TOGETHER.
We work to seamlessly collect, distill and deliver data to empower people to make science-based, multidisciplinary and equitable decisions today in order to sustain and improve quality of life for communities tomorrow. 
3
We are driven by PASSION
We believe that our solutions will be effective & impactful if we use our passion to solve problems – our passion for data, passion for IT, passion for the environment.
4
We care about PEOPLE
We develop game-changing solutions but they can't make a difference without people. From the scope of work through technical support, we strive to be helpful and work together because we embrace your challenges.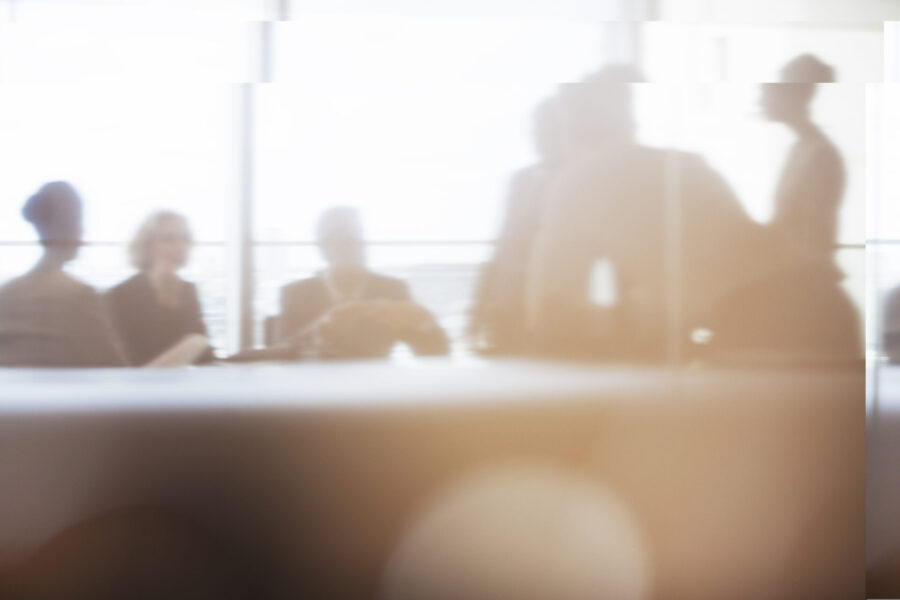 A family company in every regard
Led by the Kisters family, KISTERS reflects a family company culture. Direct dialog, fairness, a cooperative management style and mutual respect are central elements of our corporate culture. An "open doors" management policy and flat structure invite team members at all levels to connect with management and the executive board, eliminating barriers to initiating discussions.

KISTERS is a signatory of the Charter of Diversity, an employer initiative to promote diversity in companies, and a member of the Fair Company Initiative for fair working conditions and a new ethic in the world of work. Read more about our Code of Conduct.
Read more about our Code of Conduct.