Products & Services
Hydropower
Optimize power generation, water & revenue as you measure dam safety & meet regulatory constraints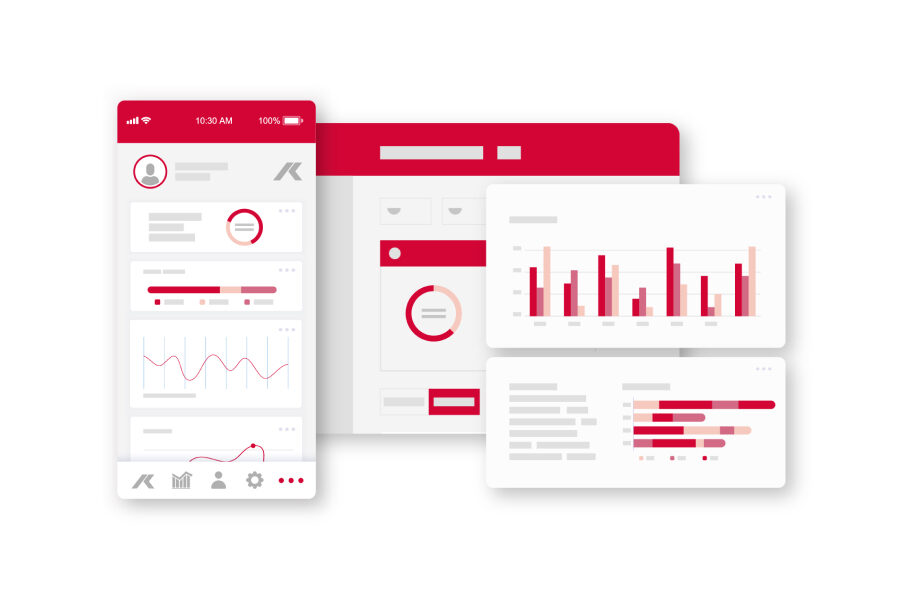 Ready to face tomorrow's challenges with today's data?
From power generation to water storage and flood protection, dams and reservoirs are critical assets for regional, state and national water management.

With scarce resources and quality of life at stake, converge multidisciplinary data and channel the immense power of your water data.

The rich ecosystem of hydrometeorology, dam safety, operational control, water quality and biological survey data contains insights for continuous improvement and sustainable power generation.
Your benefits
1
Maximize value from all data sources
Integrate real-time & historical data from multiple networks
2
Increase data confidence
Extensive QA supports assessments, decisions & plans
3
Increase data security & flexibility
Store data & assign access rights for use across the utility
4
Cost-effectively scale your data system
One system with modules that mix to match your needs
5
Opt to integrate precision sensors & raster data
Our leading-edge products & services acquire quality data
How it works
This solution is designed for your long-term sustainable data management & self-reliance as we commit to your success from scoping your IT needs to providing technical support.
Needs assessment & data census
System installation & configuration
Go live with technical support
Highlights
Hydrometric data management

Hydrometric data management

Automate data processing in your workflow to increase usability and value from all the information you collect and integration with forecasting efforts.

Data quality monitoring and custom alerts ensure efficient QA / QC, regulatory compliance and continual improvements.

Extensive visualization options and analytical tools ease analysis and reporting from a long-term and secure platform.


Dam safety web visualization

Dam safety web visualization

The hydrometric data management functionality also applies to the array of data from piezometers, inclinometers and boat survey transects. Automate structural monitoring calculations that assess dam safety and alert staff to risks.

Web visualization enhances the maintenance and monitoring of flood and seismic hazards as users can overlay real-time measurements, cross-sectional plots, field data, and even offline data sources.

Environmental forecasting suite

Environmental forecasting suite

High resolution, extremely precise environmental forecasts and observations are delivered within a web browser to further inform operations and maintenance teams prior to storms.

Use the same high-quality raster data for post-event analysis.

Radar animation, 3-15 day forecasts, and easily configured alarms provide lead time ahead of reservoir drawdowns.

Working groups and individual users can customize dashboards with the most relevant data and most efficient displays.

Operator-informed optimization

Operator-informed optimization

The intuitive web platform empowers hydro operators to define challenges, prioritize objectives, and generate the best possible schedules that optimize water use and power generation.

The patent-pending RTO modeling service provides feasible short, middle and long-range schedules in order to most efficiently use constrained water and energy resources.

Integrate with our industry-leading precision sensors

Integrate with our industry-leading precision sensors

Over the past 60 years our company has been designing and manufacturing professional-grade hydrometeorological instruments and accessories like towing systems and cable ways for safer recording of water measurements.

Our sensor product portfolio now offers innovations that monitor water quality and even hail damage. We ensure a seamless flow of accurate & precise data collected under some of the harshest weather to reliable data systems for quality control, data visualization, analysis and decision support.
We're here to help
Let us know your goals & challenges.
Contact us