Hydstra
a compact time-series water data management system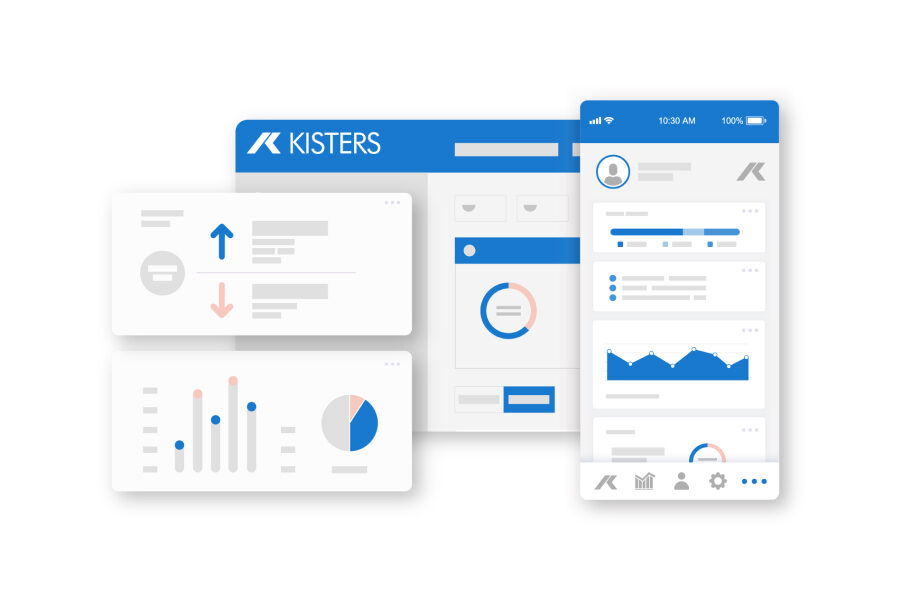 expedite water data management, evaluation & reporting
This enterprise software makes efficient hydrography and hydrology data tasks: from data collection and storage to quality control and analyses, from reporting to data publishing.
The data visualization, statistical formula library, and editing tools have been developed, tested and refined over 30 years.
Whether you work in hydrology, meteorology, flood control, or dam & reservoir operations, this enterprise software offers specialized functions and simplifies daily workflows.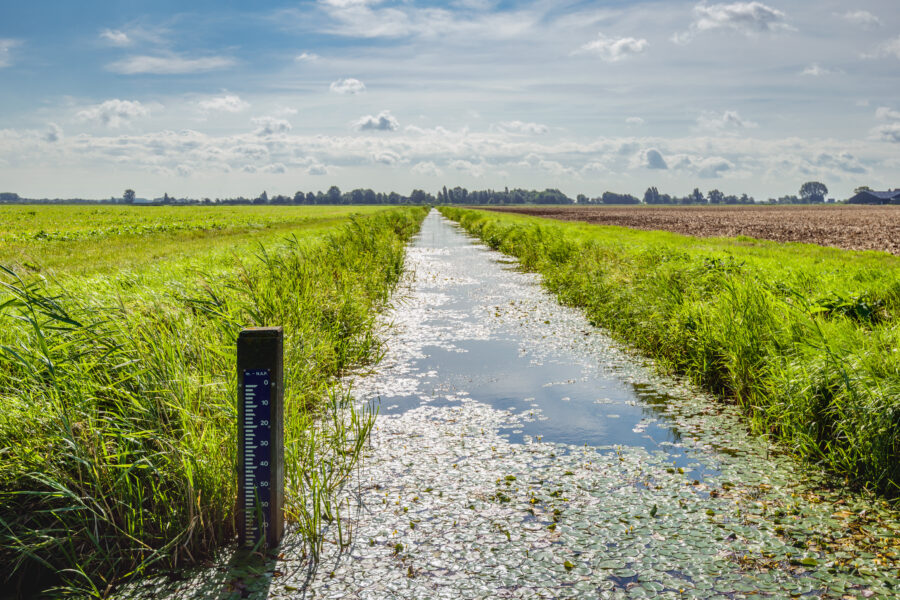 Product highlights
Minimal system requirements
If you opt for a NoSQL databases, this proprietary file-based system supports SQL query as users build & maintain a time-series water data archive even using a laptop.
Unlimited storage of monitoring data
Efficient compression techniques give you the capacity to archive any level or counter type data that varies with time. There's no limit to the number of variables you can store.
Graphical rating curve editor
View & edit rating curves from discharge measurements. Also import USGS SWAMI and QRev files for further analysis. Support compliance reporting with state and federal agencies, such as the USGS and its methodology.
Convenient visualization, reporting & export
A wide range of plots & reports reveal value from your data, while flexible reporting options enable data sharing in popular file formats or via the web.
Your benefits
1
Fast performance & scalability
Enjoy quick data processing resulting from system architecture & efficient storage. In seconds, retrieve any period of record of continuous data. Complementary applications provide specific tools to expand the scope of the system.
2
Flexible data acquisition & efficient data management
Establish a single time-series data archive by consolidating information from disparate sources. Import protocols are available for nearly all telemetry systems and water monitoring devices in the industry.
3
Integrate quality data
Garbage in, garbage out. Managing limited resources & addressing complex environmental problems requires quality data. Data visualization-based tools for data validation, evaluation and editing reveal insights in the data you collected.
4
Effectively manage calibration & maintenance schedules
Capture meta data (e.g. serial numbers, inventory tags, IP addresses, etc.) and organize site visits using Hydstra. Trace monitoring equipment and sensors as they are deployed from storage or repair workshops to active monitoring locations.
Interested in Hydstra?
Let us know your goals & challenges.
Arrange a demo