Our expertise
We lead worldwide innovation in water, weather & environmental data management.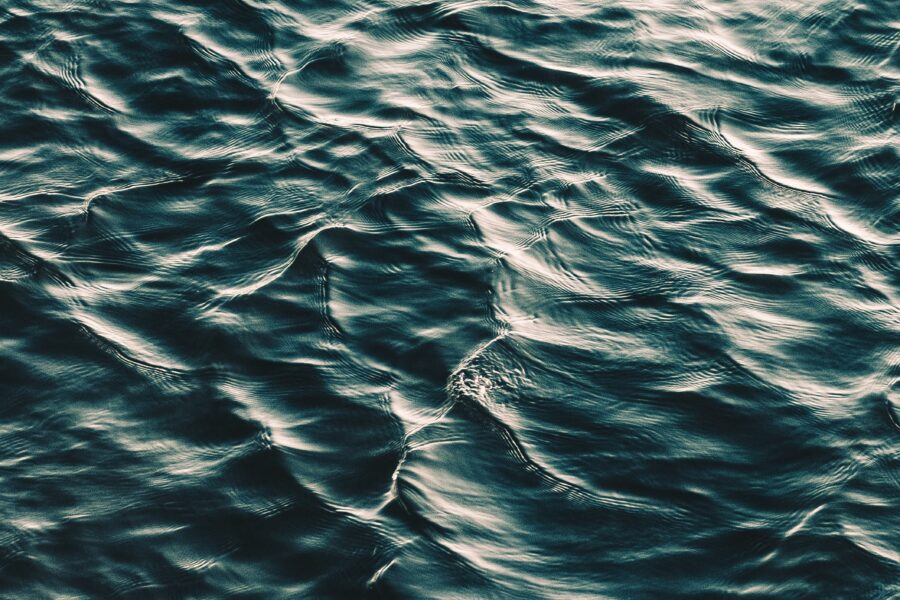 Water quantity and quality management have never more more critical as floods, droughts and aging infrastructure are common. Changes to water supplies and contaminants, as well as population ecology, must be traced over time. KISTERS is honored to have our IT solutions power environmental stewardship on six continents.
Monitoring data must be verified for defensible decisions, models & plans that shape the future.
As leaders in water information management, our clients rely on our data systems and our advanced core competency in time series analysis continually refined over 30 years. The acquisition of Hydrological Services America (HSA), the reseller of HyQuest Solutions sensors, has expanded our knowledge base and ability to provide high quality instruments, data loggers and communication technology for a full spectrum of environmental monitoring programs, offering end-to-end data solutions across the water cycle.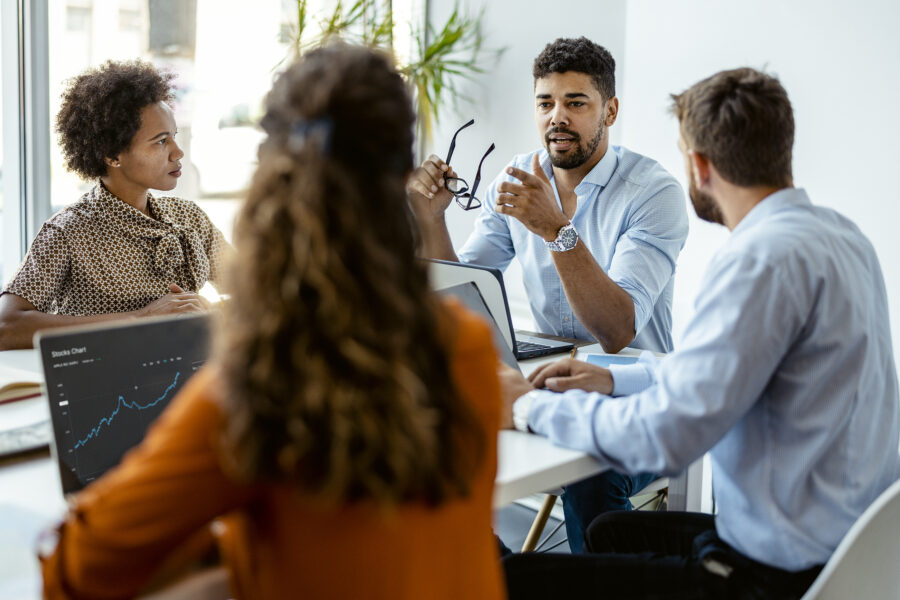 Integrating related data needs to occur as collaboration increases.
Our commercial software immediately provide data users a cache of tools to display, investigate and present correlations & causes associated with multiple environmental disciplines. Perform TMDL monitoring in real time and adjust controls as needed. Or access hyperlocal rain data, maximize water allocations, and explore agricultural impacts on soil and water to forecast crop yield.
Educating decision-makers & recruiting the public to solve problems benefits all.
Our partnerships with public agencies, utilities, private companies and not-for-profit organizations provide a deep understanding of the benefits of information sharing. Innovative web services resulting from our active participation in the development and adoption of open data standards enable clients to provide accurate, integrated information to support initiatives and correct misunderstandings.
From collection and storage to analysis and reporting surface water and groundwater data, we are a much sought-after IT partner for hardware and software that clients configure to the unique needs of their own work processes and organizational goals.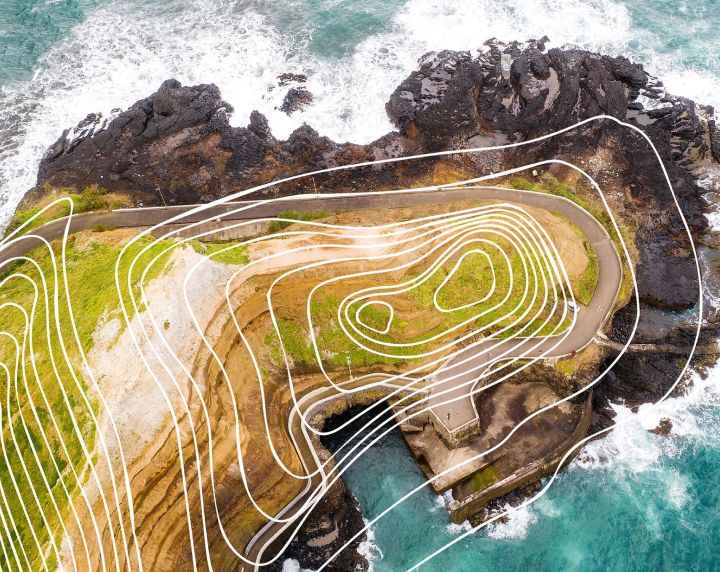 Collaboration
Client satisfaction
Client satisfaction is important to us. Evaluations by our clients focus on three elements –- qualified employees, results-oriented work, and quality software — in regards to functionality, compliance with industrial standards, specialized requirements, and dedication to the highest level of customer support and service.
Our market leadership cannot be accomplished without close cooperation with our clients and understanding their needs as they evolve over time.
Collaboration
Our commitment to quality management and information security, as attested by ISO certifications and renewals, have established strategic partnerships with the following organizations equally esteemed:
With Esri Inc., we make it possible to follow extreme events in space & time to increase lead and response time critical to take protective measures that keep people safe. We are among the 10% of Esri partners approved for the ArcGIS System Ready Specialty because we consistently adopt & integrate new ArcGIS software releases into our solutions, services, or content.
Open Geospatial Consortium (OGC) brings together 450 international businesses, authorities & universities to develop open interface standards. With a lead role in the Hydrology Domain Working Group, we helped to develop modern open standards for water data exchange such as WaterML2 to support interoperability of water data.
Consortium of Universities for the Advancement of Hydrologic Science (CUAHSI) represents more than 130 U.S. universities & international organizations focused on water sciences. While it receives support from the National Science Foundation, corporate members like us help future generations of scientists innovate and refine community modeling, data science and hydrologic education.
Industry Membership
Our market leadership cannot be accomplished without a deep understanding of critical industry needs & sciences advanced by all participants, large and small.