Support real-time decisions with datasphereTM
cloud-native software to streamline all continuous monitoring data for smart decisions about water, weather & the environment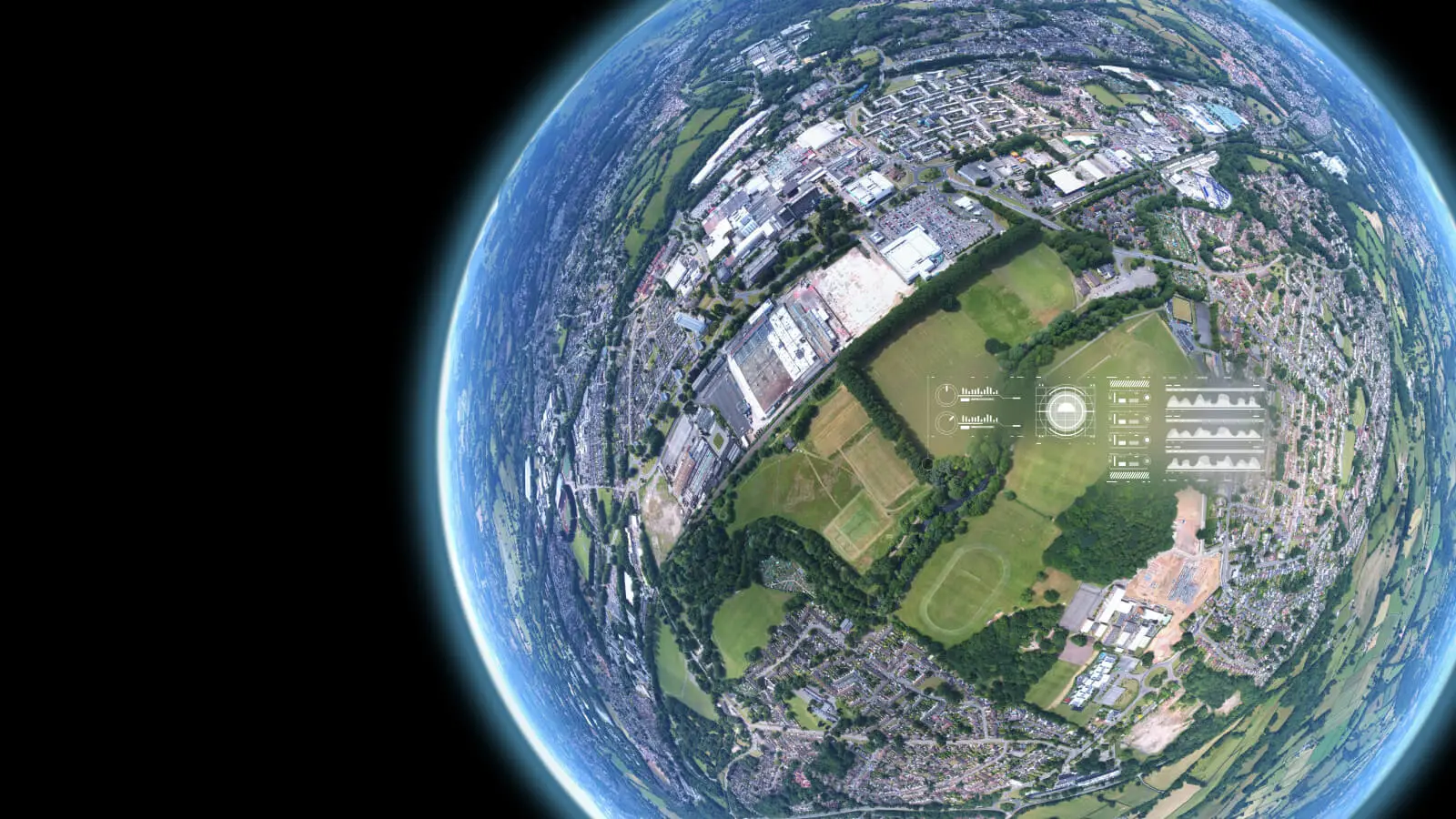 Sensor brand agnostic
Put all your data to work
You've deployed an array of sensors and now, whatever the make & model, datasphereTM empowers you to make decisions at the right time as you view data in one easy-to-use platform.
Convenient
Access data anytime, anywhere
No installation required. An Internet connection, a browser and login credentials quickly unlock your access to monitoring data on any device.
Personalized
Focus on
your data
In addition to group or role-based dashboards, users can create individual dashboards to get specific insights in seconds.
Ever alert
Stay one step ahead
Keep an extra eye open for critical events, as you get alerts from your network or open data.
Customized warnings automatically send emails or SMS to groups or persons on duty, or even to an unlimited number of recipients.
Download the brochure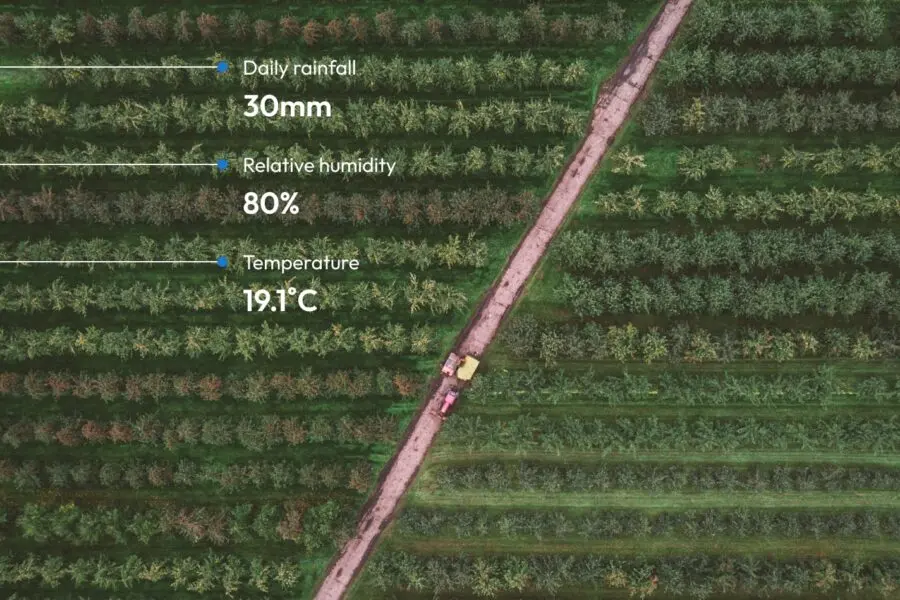 Key features
Integrate multiple data formats
Converge all continuous data from your monitoring network, commercial and open data sources, from in-situ networks — regardless of sensor manufacturer — to remote sensing and forecast systems.
Flexibly share data via API
Automate routine data downloads from all sources,<br>such as each sensor manufacturer's cloud or public websites. The same interface can also feed data into models or other software.
Secure & dedicated customer login
Consulting engineers and environmental firms can provide public and private clients dedicated login credentials to see data, insights, maps and more.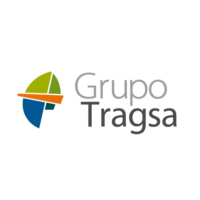 datasphere has surprised us with its ease of data integration from our own sensors as well as open data. Integration of agrometeorological forecasts like risk of damaging spring frost or evapotranspiration are key tools to achieve greater efficiency in irrigation modernisation, which we did not expect to be available in a (commercial) platform.
Mr. Carlos Consejo, Responsible for the Office for the Adaptation of Irrigation Projects, TRAGSA, Spain
Request a demo
Tell us about your data streams & decisions.
Book my demo