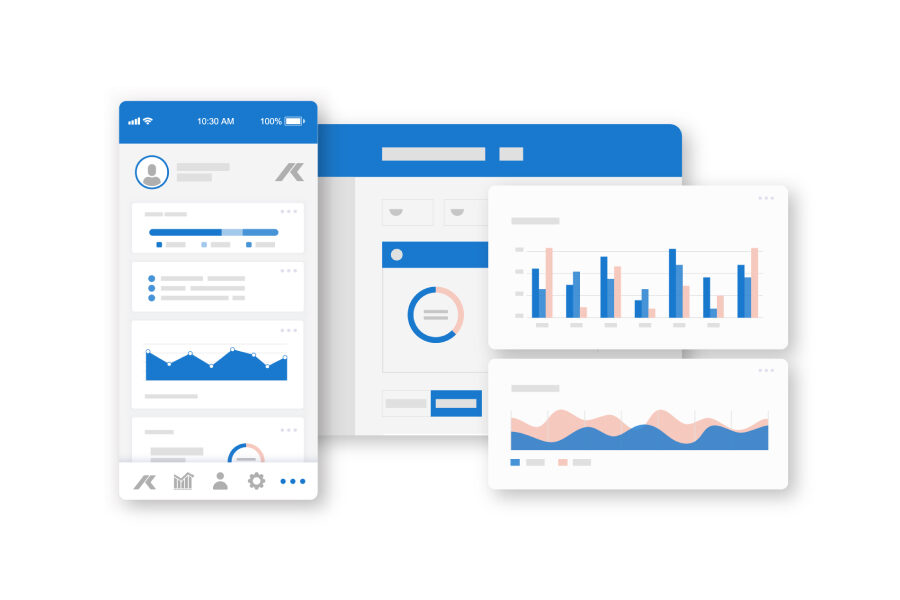 Discover the next generation
of precision irrigation for growers
Harness the power of the Internet of Things to get accurate weather & soil moisture data 24/7.
From sensors to software, FieldRay enables modern farmers
to easily view on-farm weather, water uptake & ET.
Get both data and support from 60 years of engineering & environmental expertise.
Empowering decisions for optimal crop growth.
Your benefits
By balancing irrigation appropriate to weather, soil moisture and crop growth stages, FieldRay helps growers to improve their results.
1
Improve crop quality and yield
Optimize available resources the most relevant and useful data — data about your land, not weather stations miles away.
2
Save time, water and energy
Durable sensors & intuitive software reflect thoughtful discussions & user-centric designs by engineers with 60 years of experience in environmental monitoring.
3
Control pesticide and fertilizer use
This precision irrigation monitoring system lessens runoff, helping you to maximize the effective application of nutrients as well as investment in them.
4
Detect active root zones
Discern roots & active roots to apply fertilizers as efficiently as possible, and to identify real heat stress when it occurs.
Product features
Agrimet monitoring station

Agrimet monitoring station

Positioning robust, accurate and reliable sensors on your farmland provides local data – not from the nearest weather station miles away.

Our agricultural weather stations measure temperature, wind speed and direction, precipitation, relative humidity, and solar radiation.

Complement accurate & reliable on-farm measurements with remote sensing data and forecasts from commercial & private meteorologists.

Use of multi-depth and multi-parameter probes give you the ability to view soil moisture, temperature, and salinity throughout the soil profile.

Specific knowledge of soil moisture enables you to ensure consistent and optimal growing conditions as well as controlled water use, flow rates and pressures.

In addition to in-situ monitoring, raster data as a service supplies advanced satellite observations and forecasts within the same web-browser software.

Our reliable datalogger is a flexible, cost-effective innovation that supports wireless 4G modem communication. SDI-12 is an optional feature.

Free embedded software helps configure the device, routinely check & keep it calibrated for real-time access to data.

This small powerhouse technology meets agricultural demands as well as harsh, flood monitoring needs.

datasphere cloud software

datasphere cloud software

datasphere gives growers & irrigation managers 24/7 access from smart phones, tablets and laptops to sensing information about their crops.

From the map, easily view crop-wide statistics or select a particular sensor for detailed information.

Identify and analyze the needs of crops in their specific growth phase.

Set alarms and notification rules in the software if flow rates significantly change or pressure rises or falls below desired levels.

Make timely decisions, adjustments & perform maintenance when you quickly detect leaks or system failures — ultimately, increasing water and energy efficiency.