Products & Services
Forecasting & Optimization
Gain intelligent guidance by harnessing valuable & timely insights from your data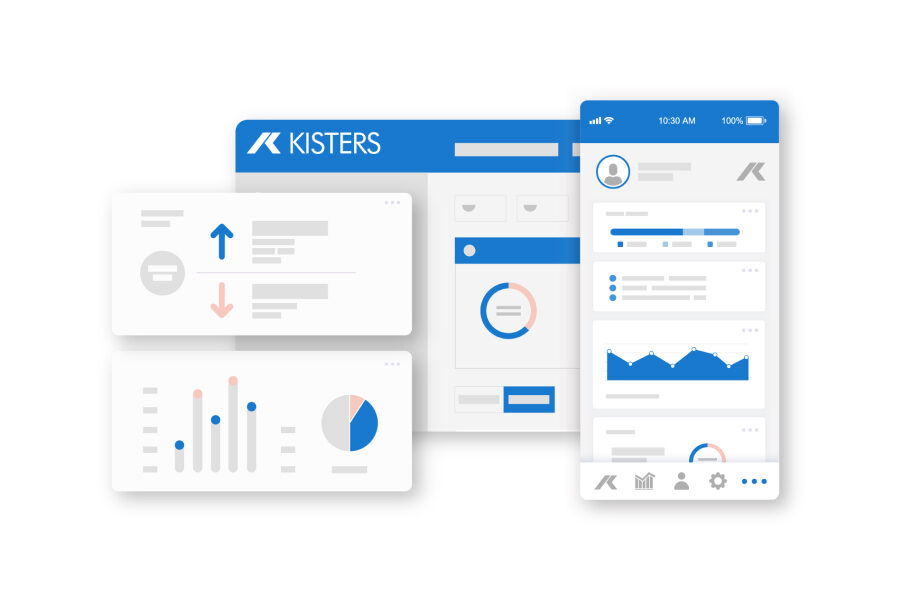 Identify the best feasible solution in the spectrum of possibility
With limited infrastructure funding as well as increasingly scarce & competitive water supplies, water management agencies can reliably supply clean water & clean energy as solar and wind energy storage efficiency continues to evolve.
Maximizing hydraulic efficiency from existing assets in a water system can discount summer energy costs by as much as 20% and increase run-of-the-river hydropower generation revenue by as much as 10%.
We offer operators & managers the RTO optimization modeling tool.
Unlike similar solutions, RTO doesn't simulate scenarios limited by hidden biases. Instead, it accounts for real technical, economic and ecological costs of complex systems like drainage and hydroelectricity operations to identify the highest possible efficiency.
Your benefits
1
Clearly identify the best, most beneficial & viable scenario
Our patent-pending optimization modeling approach takes the best aspects of past approaches to guarantee the resulting solution is feasible and best satisfies the priorities users define and rank.
2
Perform real optimization, not simulations
Many so-called optimization programs let operators move input parameters within assigned ranges, providing a shortlist of potential output scenarios from which to make decisions.
3
Maximize productivity & revenue from existing assets
Avoid restrictions on new capital developments. RTO use at international hydropower facilities, both small and large, have demonstrated returns averaging 5-10% of annual production. If building new facilities isn't an option, RTO adds to generating capacity and the bottom line.
4
Use a modern, clean web interface
Simulation software often emerges from research with user interfaces that are cumbersome & extremely difficult to use. Our team includes past operators who have designed the UI with you in mind.
5
Easy integration with your existing data management system
Maximize value from data housed in your existing water data management system. RTO is designed to interface with both IT & OT like SCADA, PLC or even water accounting systems to acquire & process up to 10 million data points per second. Drive optimization at any scale.
Suboptimal water drainage demands more water & energy as it requires more flushing. RTO reduced flushing in summer -- yielding energy cost savings of 20%. During heavy storms, RTO also reduced peak water levels by 50%, minimizing potential for urban flooding.
drainage operations manager / RTO user with a water authority -- the Netherlands